Recreational Insurance Coverage
At DeLuca Insurance, if you have a homeowner or automobile policy with us, we can provide recreational vehicle insurance that fits your life. Habe peace of mind knowing that you have protected your motorcycle, ATV, motorhome or watercraft.
Our Recreational Policies
Motorcycle, Watercraft, ATV, Snowmobile or an RV.  DeLuca Insurance can add a tailored solution to your policy so that coverage is the last thing on your mind while enjoying your vacation.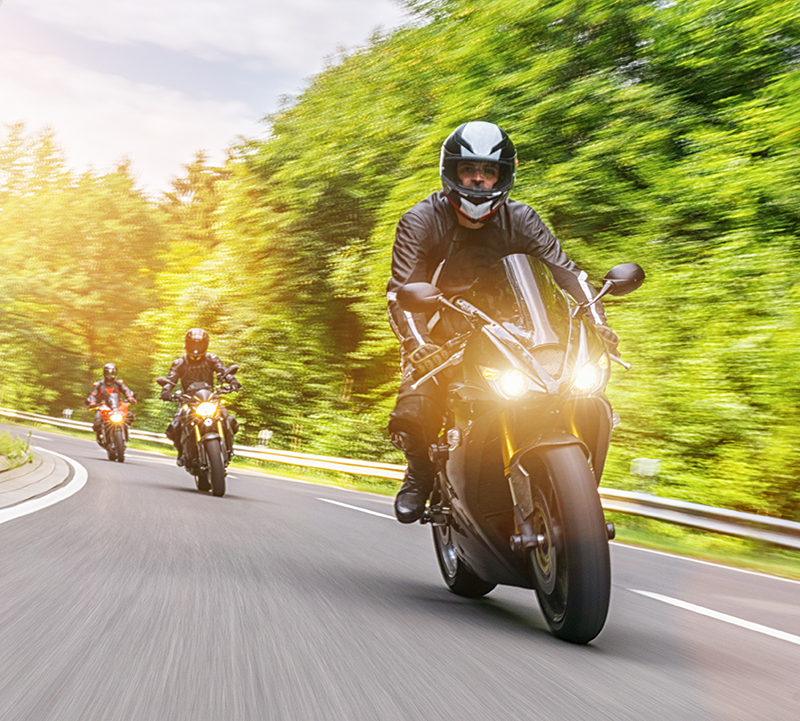 Motorcycle Coverage
If you live to ride, make sure you've got the right motorcycle insurance. Bike or scooter, city or open road – no matter where or how you ride, make sure you're protected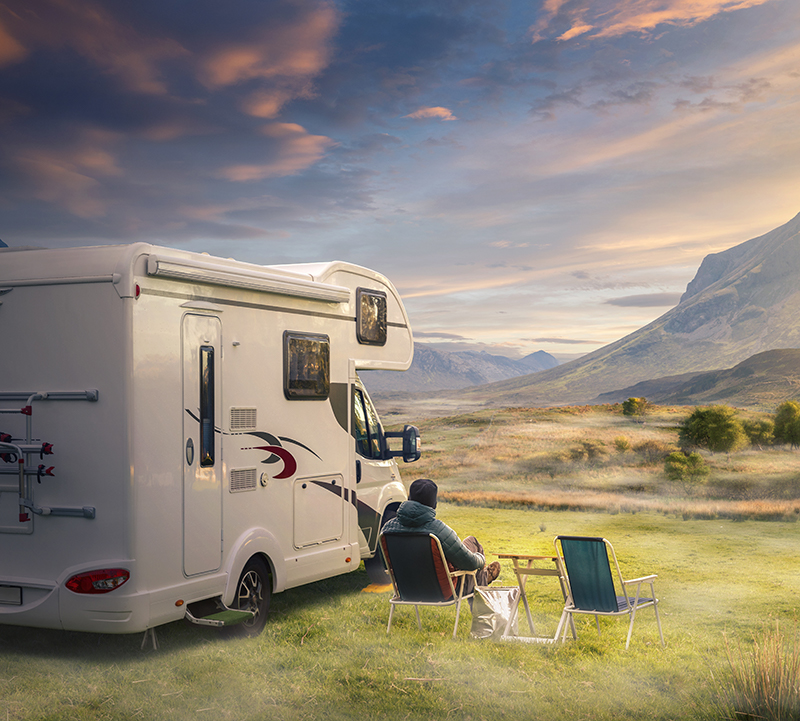 Recreational Vehicles
Insure your trailer or motorhome with DeLuca Insurance and get coverage that's adapted to your lifestyle. Add insurance for your trailer to your Home Policy so that the trailer and all the contents are covered under one policy – which means only one deductible will apply.  Talk to our experts today about the best coverage for you.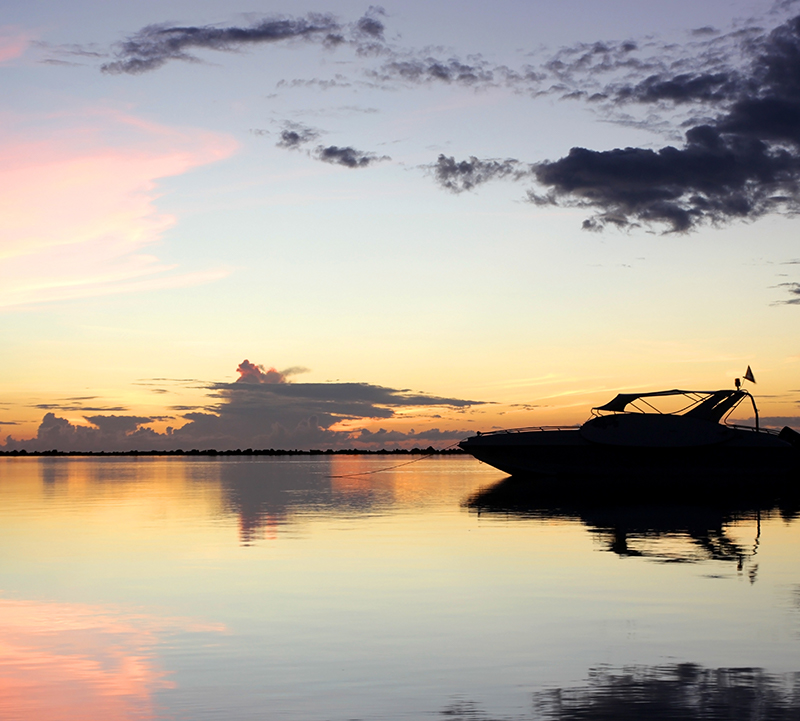 Insure your Watercraft
From sailboat insurance to coverage for your pedal boat, it's easy to protect your watercraft at DeLuca Insurance Services. We can insure all types of watercraft such as Motorboats, Sailboats, Personal watercrafts, Canoes, Kayaks and Rowboats!
I recently switched my insurance to Deluca after a colleague recommended them. The service is fantastic, has a small business feel where they genuinely appreciate your business and care about your needs!
Contact Us - Recreational