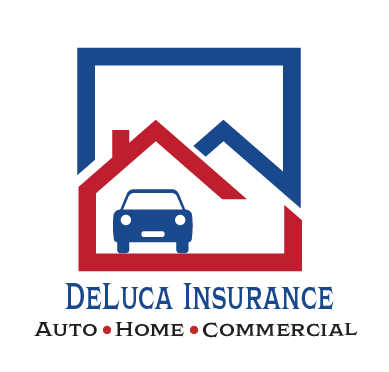 DeLuca Insurance Services Ltd.
780-473-6421
Complete, Personalized Insurance services by professionals you can trust
We've Moved!
We are excited to announce we've moved into our new location at #106, 12222 – 137 Ave NW (White Oaks Square), Edmonton, AB T5L 4X5. We are in the same building, but our office is now on the 1st floor.
Thank you for your support and stay safe & healthy!
Finding the right insurance that fits your budget and unique lifestyle can be daunting, which is why you should hire the brokerage professionals at DeLuca Insurance in Edmonton. We are able to find you the most comprehensive insurance for the best price that will fit your needs. We tailor the package to exactly what you want, whether it's for your automobile, home or business. We've had you covered since 1978, so call our trusted professionals to start feeling secure today.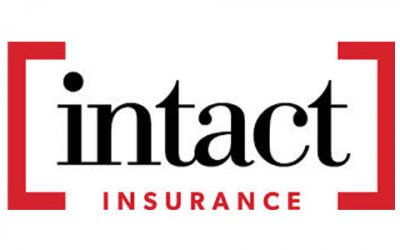 We are a family owned and operated insurance brokerage. DeLuca Insurance has been in business since 1978 and have been responsible for providing outstanding customer service ever since. Our brokers are very knowledgeable in auto, property and commercial insurance. Our clients particularly value our one-on-one service. We write for Canada's leading insurers and we pride ourselves on being your neighborhood insurance broker.
To provide excellent Customer Service and the best insurance coverage to fit your needs. We have your best interests in mind.
I recently switched my insurance to Deluca after a colleague recommended them. The service is fantastic, has a small business feel where they genuinely appreciate your business and care about your needs!