Commercial Insurance Coverage
DeLuca Insurance Services offers insurance solutions designed for business owners. Our comprehensive commercial product packages cover building and business contents, loss of income, business liability and even cyber risks.
Different businesses need different types of coverage, depending on their industry, we understand that. DeLuca offers a wide range of insurance options designed for specific types of businesses, including policies for contractors, small businesses, manufacturers, large companies, farmers and more. 
It is important for small business owners to be equipped with the right insurance coverage to ensure their company's sustainability and success, even if the unexpected occurs.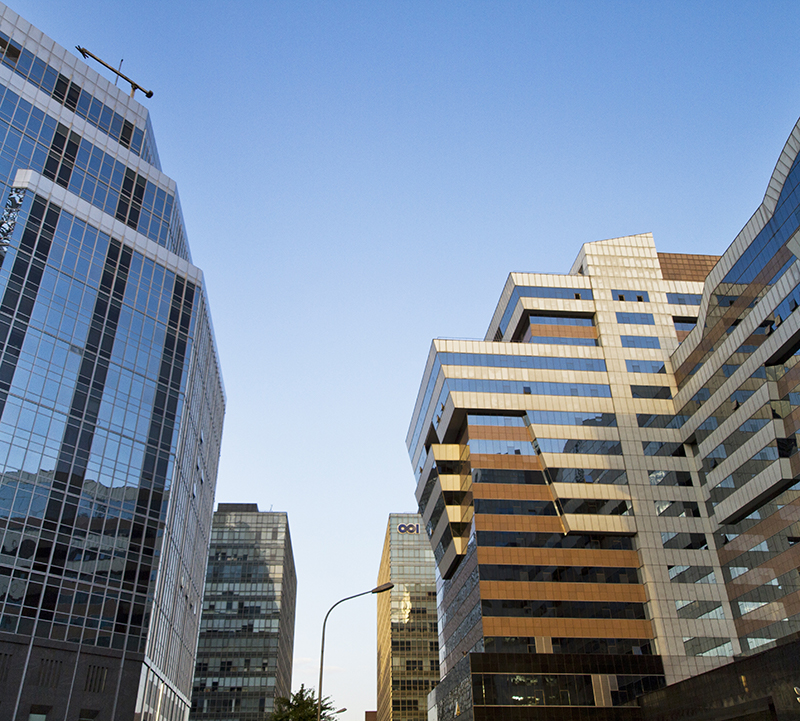 Customized Solutions
As an insurance broker, we have the ability and flexibility to meet the needs of your unique business. Whether you require protection against damage to property, business interruption or legal liability, we are here to evaluate your specific needs, based on the situations that can arise in the course of your operations, and provide tailor-made coverage that's right for your company.
Commercial Vehicles
Commercial auto insurance is designed for businesses that rely on their vehicles for deliveries, services or transportation. Protect your commercial vehicles with coverage provided by DeLuca Insurance Services.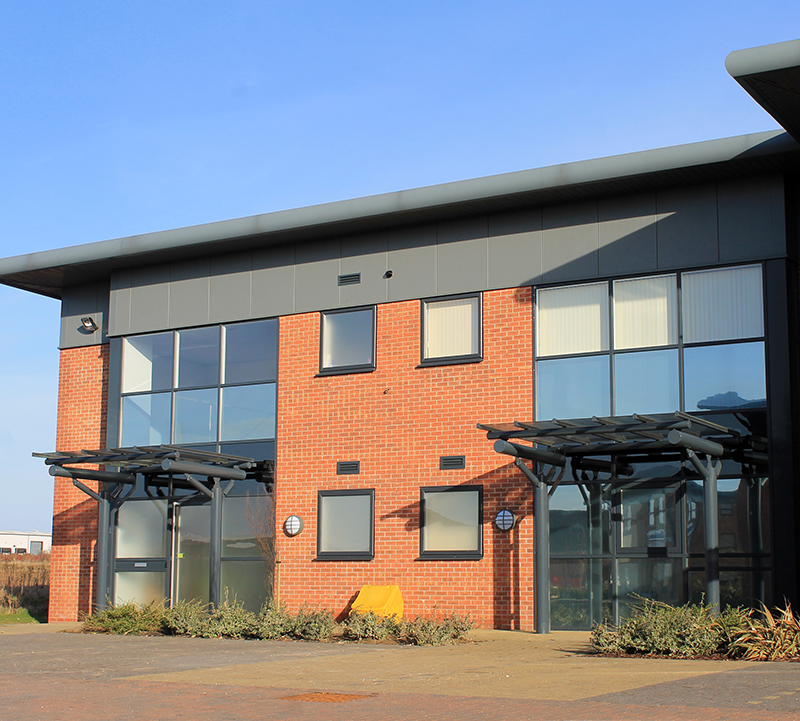 Property and Liability Insurance
Property insurance provides protection for physical assets such as buildings and their contents, equipment and stock, property in transit, as well as business interruption coverage. Our insurance brokers are experts on keeping you protected and getting you the best liability insurance rates available. Our Property Insurance also provides coverage for loss of Rental Income due to an insured loss. We work hard to know what we need to know about property and liability coverages.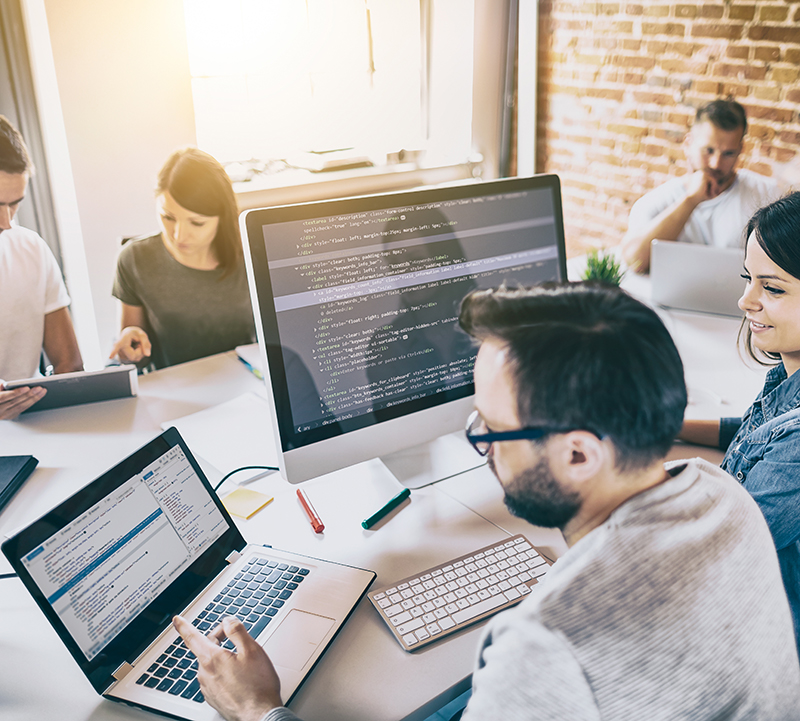 Cyber Insurance
Virtually every business relies on data and computer systems. When these systems experience a virus or other computer attack, a business is at risk of losing critical information. This information can be essential to daily operations. Some businesses rely on data, systems and the internet as a primary means of conducting business. Others depend on data and systems as a support function within the organization.
I recently switched my insurance to Deluca after a colleague recommended them. The service is fantastic, has a small business feel where they genuinely appreciate your business and care about your needs!