Homeowner Insurance Coverage
DeLuca Insurance Services will build a plan to protect your home. We can help you choose from a wide selection of optional coverages to ensure your policy is tailored to you.
Our home insurance plans are designed to protect the personal belongings most important to you. Whether you rent an apartment or own a house, regardless of the size and scope of your property and belongings, we offer products that help keep your home safe.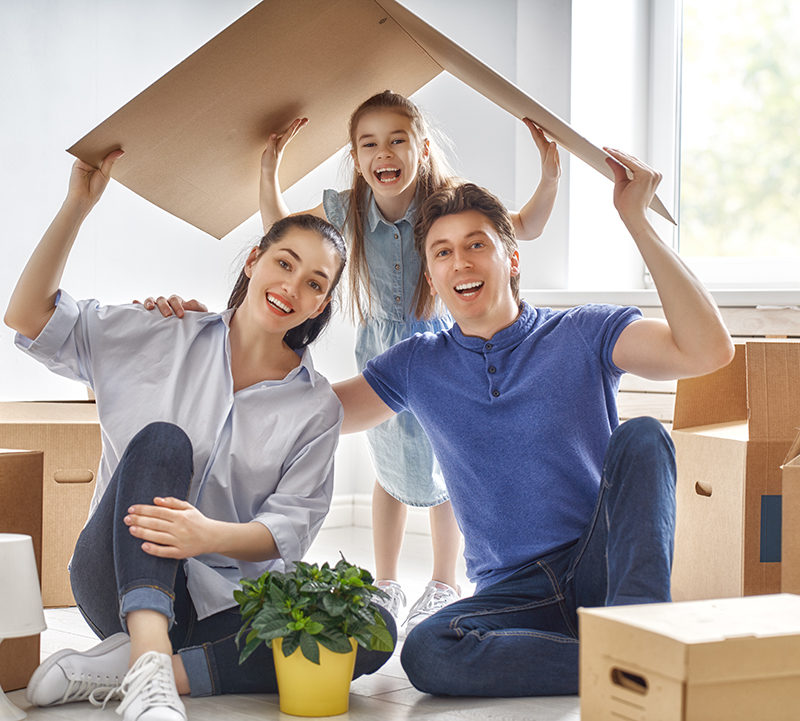 How a broker can help
With so many insurance options, it can be confusing and time-consuming to compare them all. That's where an independent insurance broker can help.
At DeLuca, we are all licensed professionals who work for you and do the legwork to find you the best insurance coverage at the right price for you.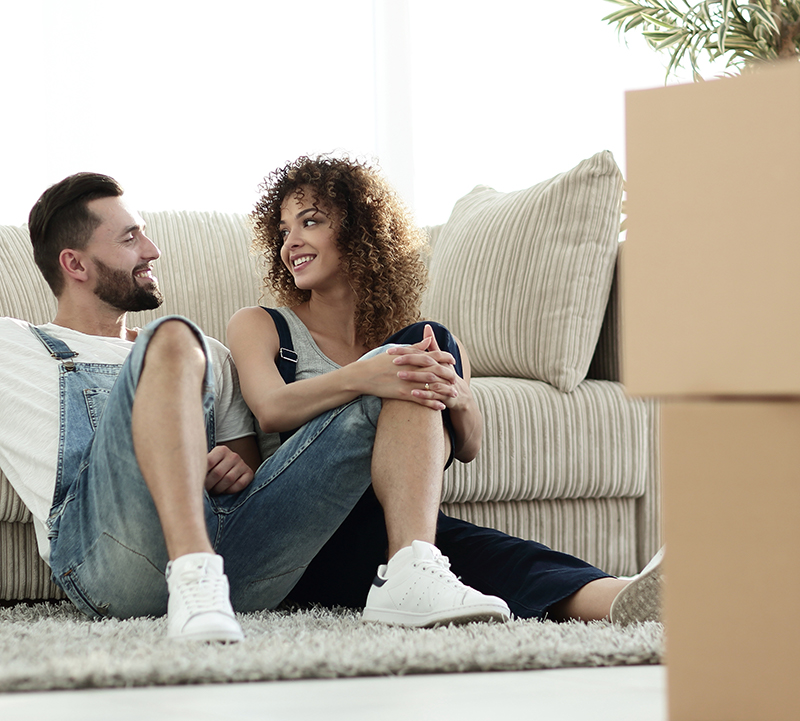 House, Condo, Tenant – we have you covered
As a Homeowner, you can get coverage for your house, the contents and yourself.  As a condo owner, we can cover maintenance fees and storage fees in the instance where you can't live in your condo and as a tenant or renter, get coverage for your belongings and personal liability for yourself.  Call DeLuca for a tailored package for your needs.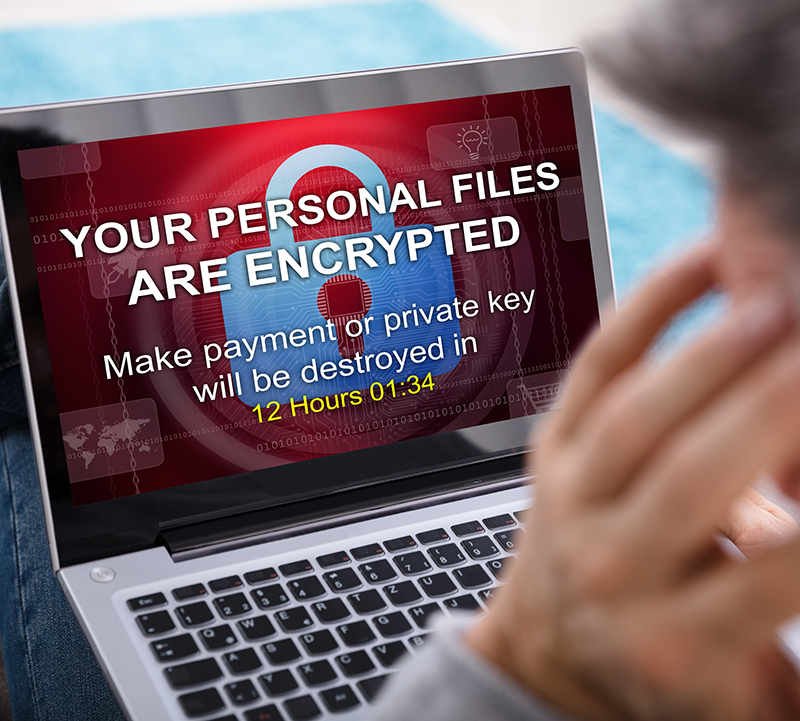 Personal Cyber Protection
Malware on your computer, Ransomware from individuals wanting your money to release your files, online identity theft, these are very real threats in today's online world.  DeLuca has a plan for that.  We can provide you insurance against many types of cyber attacks with our Personal Cyber Protection.  It's an important that you are safe online, so call us andask about our Personal Cyber Protection.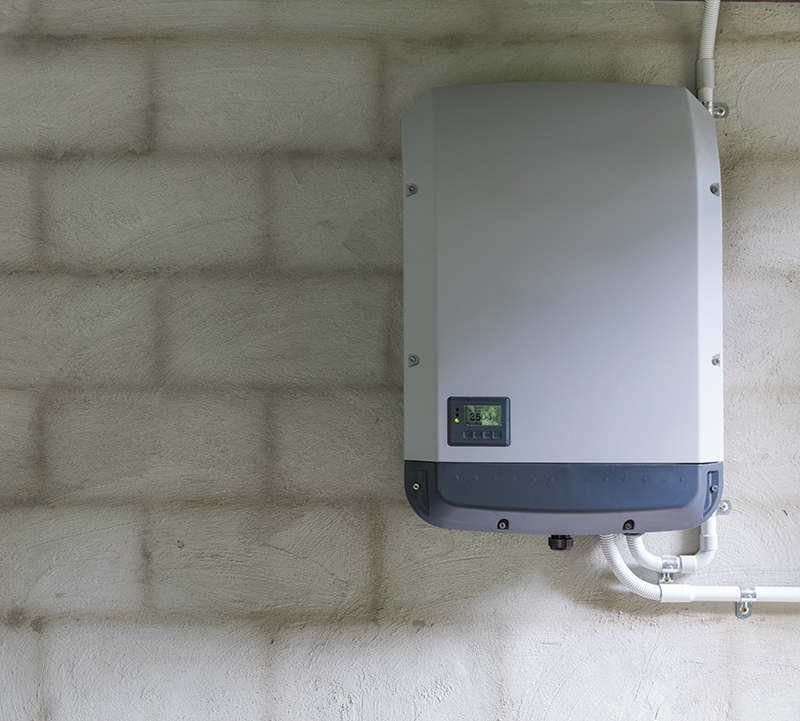 Home Equipment Breakdown
Today more than ever, you rely on your home's
systems and equipment for basic comfort, services,
and entertainment. But sensitive technology makes
this equipment more vulnerable to breakdown, and
repairs or replacement can cost several thousand
dollars. Often, expensive home and extended
warranties provide limited protection, leaving you
exposed to major losses.
I recently switched my insurance to Deluca after a colleague recommended them. The service is fantastic, has a small business feel where they genuinely appreciate your business and care about your needs!