Personal Umbrella Coverage
DeLuca Insurance Services is pleased to offer a personal Umbrella Coverage – available as a separate insurance policy – that will provide additional liability coverage beyond your current policy. 
Our Personal Umbrella Coverage
With our Personal Umbrella Coverage, you can receive additional liability coverage for homes, automobiles and watercraft, with base premiums starting as low as $120 per year.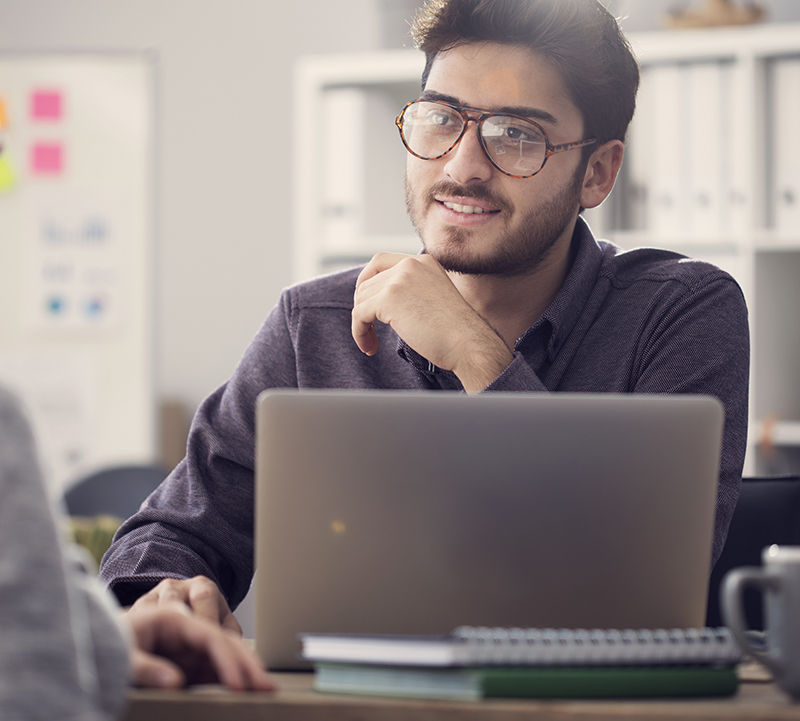 Personal Umbrella Policy
A Personal Umbrella policy provides extra liability protection by extending the limits of your auto, home or boat policies. Should you be named in a lawsuit, a personal umbrella policy will cover defense costs, attorney fees and other charges associated with a lawsuit that exceeds the limits of your basic policies.
Rental Properties and Residence Employees
Did you know that residence employees such as childcare givers, nannies or babysitters are considered insureds under Personal Umbrella coverage..
Also, we will insure up to four (4) rental locations.  Both Single and two family dwellings are eligible for coverage.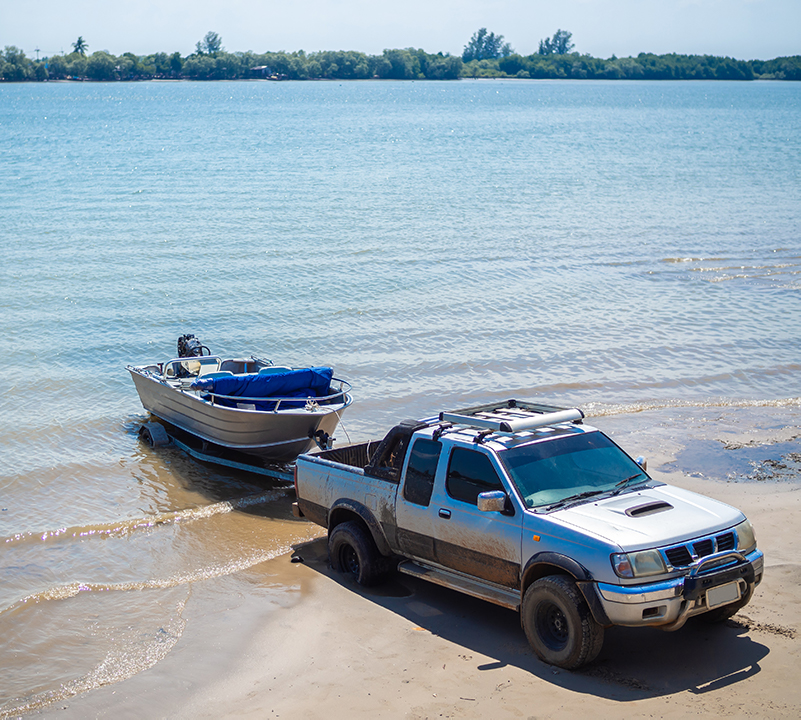 Coverage for your residence, automobiles and watercraft
Our Personal Umbrella coverage starts with a base package that covers two residences, two automobiles,
non-powered and limited watercraft. Additional locations, vehicles, and other personal property
can be added on a per risk basis.
I recently switched my insurance to Deluca after a colleague recommended them. The service is fantastic, has a small business feel where they genuinely appreciate your business and care about your needs!
Contact Us - Personal Umbrella